Computer and Network Support
Microsoft Windows support for Servers and Desktops.

We provide a number of Computer and Network Installation and Support Services.

Windows Deskotp Platforms 98 to present.

Windows Server Platforms Windows NT to Current.

Our Support is one the best in the business. With most local on site reponse times under 60 minutes you wont have to worry about downtime. Its a thing of the past. And it costs about half as much as if you were to hire your own in house IT Professional. Contact us Today for a Quote on how we can save your business time and money.
Contact Us | April 20, 2012
Video Surveillance
Analog & Digital Surveillance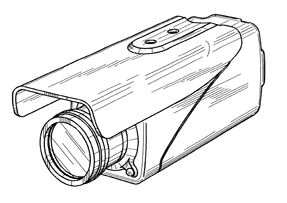 Analog
Video Surveillance Home, Office, & Business
Dahua 4k Infrared Camera Systems
Audio also Available
Viewable Over Internet and Mobile
Remote Viewer Software & Mobile App & Webpage
Built to Order
DVR Lock Boxes also Available
Many Options Available and Systems feature smart alerts
Two Year Manufacturer Warranty

Digital
Video Surveillance Home, Office, & Business
Dahua IP Cameras
Viewable Over Internet
Remote Viewer Software & Mobile App & Webpage
Built to Order
Many Options Available and Systems feature smart alerts
Two Year Manufacturer Warranty

Free Estimates
Quality Professional Installation
Prices Dependent on Order
Maintenance Contracts Available
Contact Us | April 20, 2012